The bond between people and their pets can bring much needed joy and companionship, helping them be more relaxed and happier. This is reflected in our latest tenant survey which suggests landlords offering lets with pets will increase their attractiveness to prospective tenants.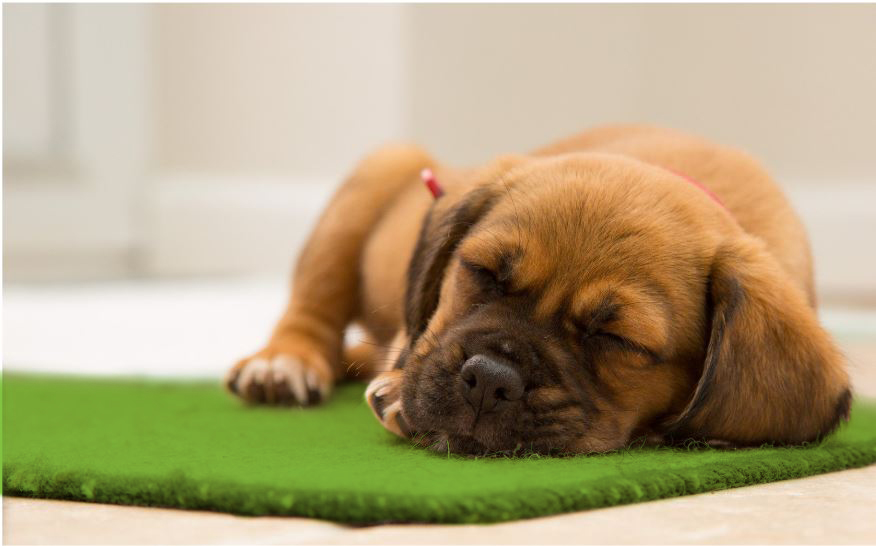 In the survey of approximately one thousand tenants who moved property between October 2021 and March 2022, 30% of respondents said they had done so to accommodate a pet, making it the most common reason for moving. This is a dramatic increase from our previous tenant survey in 2021 when only 7% cited pets as the most significant influence over their decision to move, making it the least common factor.
In addition, this year only 11% of respondents cited 'more outdoor space' as the reason for their move, a decline from 18% in 2021.
Matt Trevett, Managing Director at The DPS said, "The easing of coronavirus restrictions earlier this year means that tenants are typically not as interested in moving away from cities to more rural or suburban areas as they understandably were during the height of the pandemic.
"However, it's interesting to see that the reported popularity of pets during the lockdown period seems to be having a continued influence over tenants' priorities.
"The present high level of demand for rental properties means that tenants who secure homes that allow pets typically stay for longer, resulting in more certainty for both tenant and landlord.
"Tenants should, however, understand and respect any obligations that come with having a pet and consider the changes they may need to make to comply with a 'pet-friendly' tenancy agreement, which may reduce the chances of issues when they move out."
We've previously shared our tips for landlords on how to have the pawfect pet tenancy. Read our blog on the benefits of allowing pets and how to have a successful pet tenancy.