Homelessness comes in many forms.
Some people may be forced to 'sofa surf' or stay with friends, while others need to use hostels or homeless shelters. In worse case scenarios, rough sleeping is the only option.
The recent surge in homelessness, as well as the readiness of designers to pursue morally rewarding projects, has resulted in the birth of the 'sleep pod.'
These can come in the form of a small tent like apparatus or be as large as a shipping container with a bed, toilet and sink.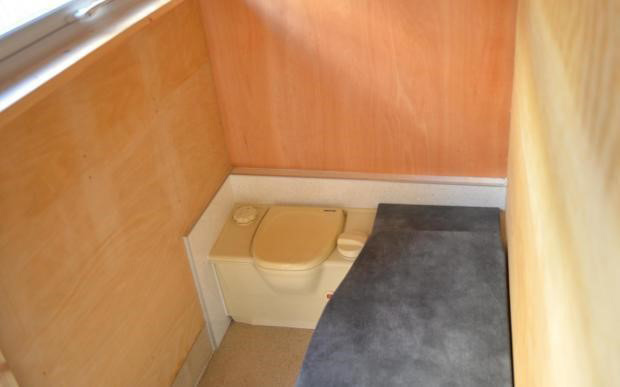 An example of what the inside of a sleep pod might look like.[1]
Sandwell Homeless and Resettlement Project in Oldbury, West Midlands, was awarded £9,000 from The DPS charity fund to build three sleep pods on the charity grounds. These will provide emergency accommodation for those who need somewhere to sleep undisturbed, in a safe and secure environment.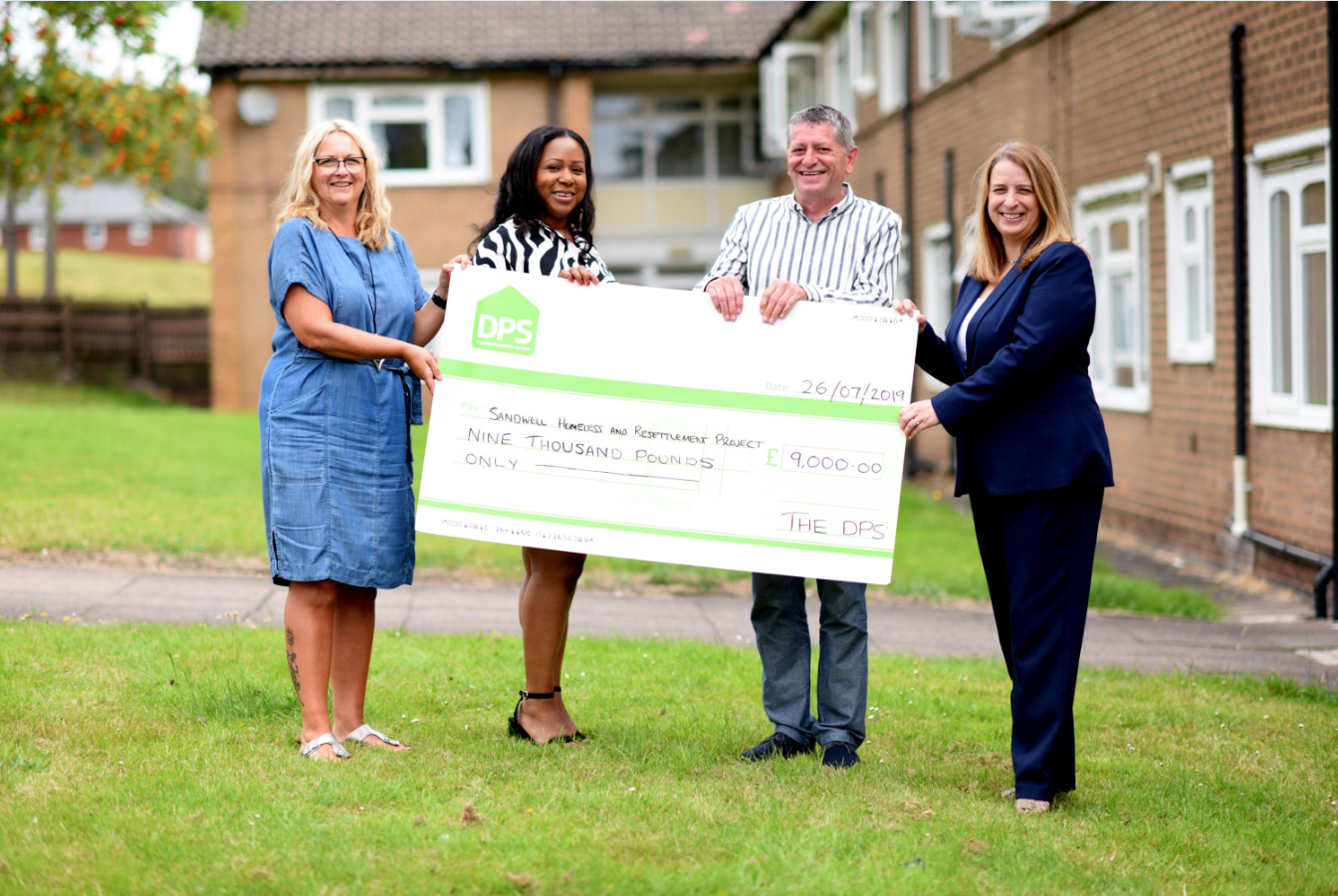 Matt Trevett, Managing Director at The DPS, said, "We are delighted to support a charity that plays a crucial role helping people in Sandwell in challenging personal circumstances."
The pods will be an innovative way of providing additional accommodation as a temporary relief from the elements and perils of sleeping rough. They aren't seen as a long-term solution but as a short-term shelter, whilst the organisation supports men and women to secure more permanent housing.
Steve Woods, CEO at the charity states: "All our accommodation conforms to the highest physical standards and provides an environment in which individuals can develop or maintain their independence and live in accord with their community."
The pods will be supported with a drop-in centre, that will provide hot food, toilets, showers, clothing, washing machines and medical help.
Sandwell have been operating since the early 80's providing support to homeless people. Their initiatives include flats for single expectant mothers aged 16-19 and their children of 0-4 years and apartments for general needs single homeless men and women aged 25 and over.
The charity ultimately wants to raise awareness of the pods with local organisations so they can be fully utilised by people who are homeless or are in danger of falling into homelessness.
If you work for, or know of any more fantastic charities focused on the housing sector that would benefit from funding, please don't hesitate to apply for funding.
Applications for the next round of awards must be submitted by 30 June 2020.
1 https://www.thetelegraphandargus.co.uk/news/uk_today_homepage/17487205.pictures-the-sleeping-pods-helping-the-homeless-in-newport-wales/
Apply for a donation from The DPS Fund